Unclaimed funds!
It seems that technology evolves so quickly, we forget that the older, simpler technologies can be used to easily deceive us. From a simple phone call, a letter, or the combination of the two, always be aware of the FAX!
Above is an example of a rather official and well detailed fax from an law firm in Ontario, Canada. At first glance, it's a well organized and legitimate looking letter with a possible reward of $11,030,900.00 directed to the recipient. That sure to get everybody's attention! Going further, you can see below that it has a matching website with accurate information, phone and address.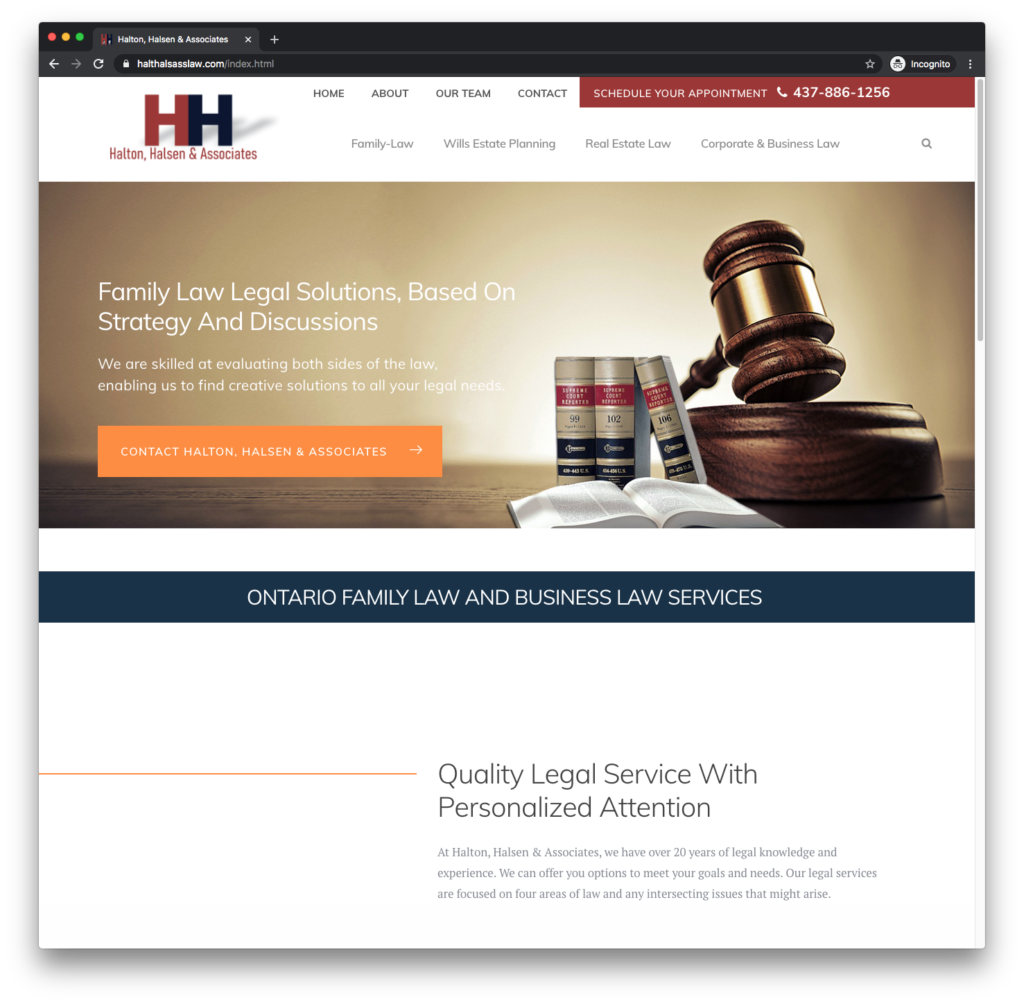 Digging deeper into their website, you can read blog based services that they provide.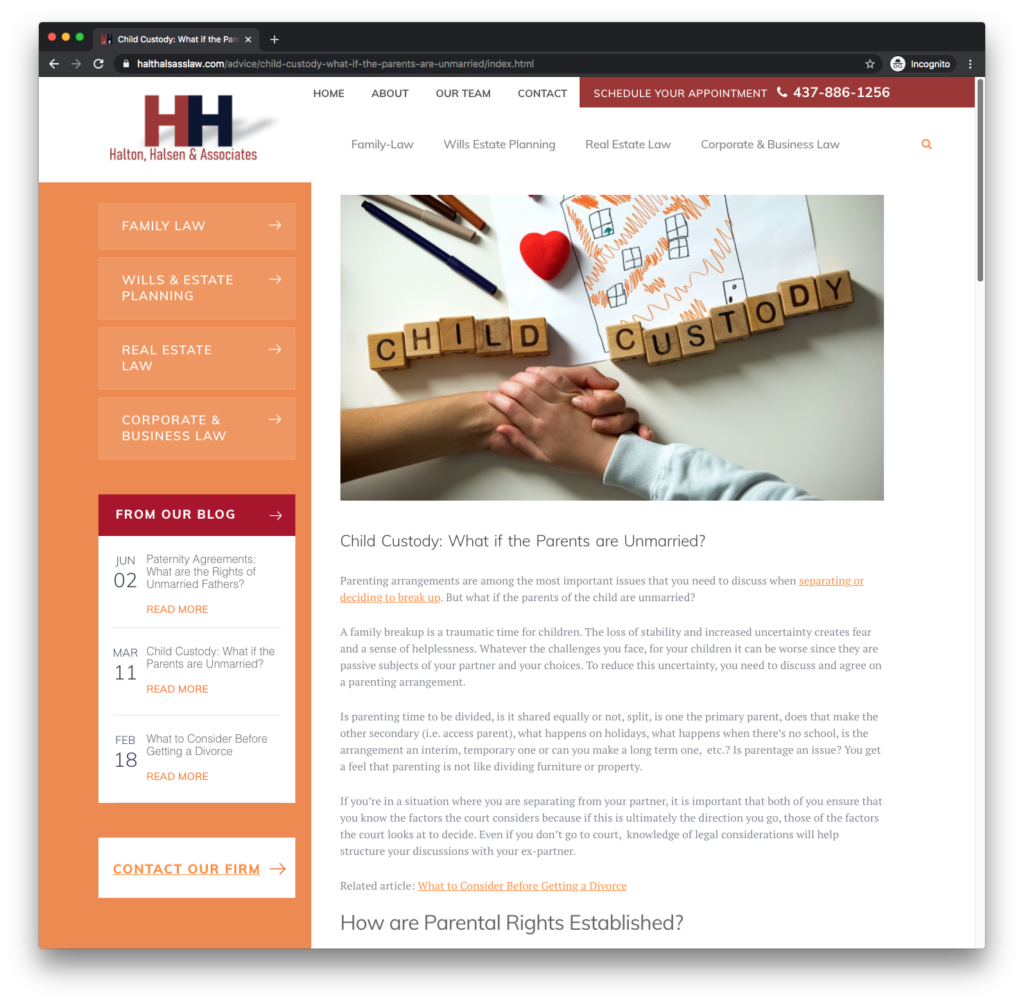 Detective Work
What looks like a legitimate website can be hard to detect, however the first thing to look for is how old is the company or the site itself. If you read the first passage, the firm has over 20 years of experience.
Well, if that is true why can't I Google anything on it?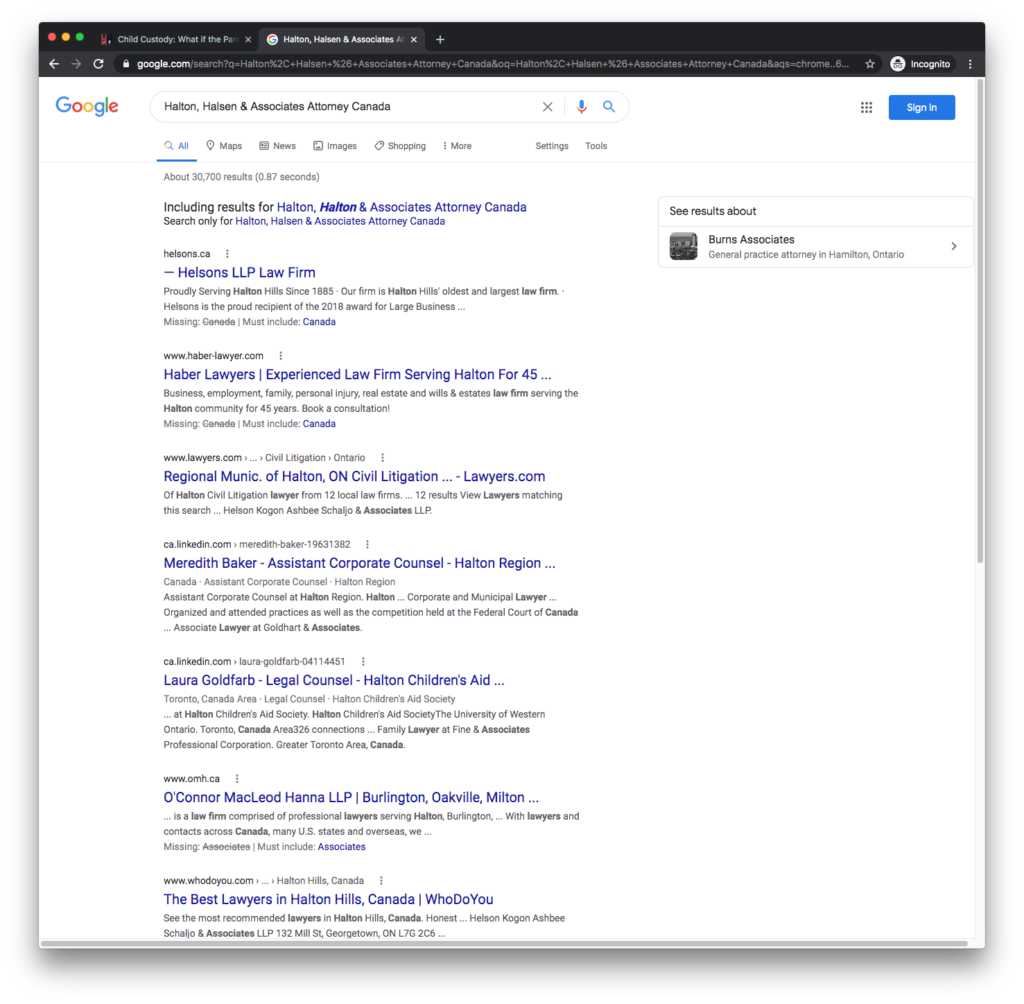 Google isn't all knowing (I know, pretty shocking). So, if you can't find it through search what else can you try to confirm?
Location, Location, Location!
Going to their contact page you will find Google maps showing the address… in California. Yep, and the address, if you Googled it, will only take you to Ontario, California not Canada. Street, building and floor all correspond to an accurate address in California. That would be rather negligent for a practicing firm to not have accurate address information on their website, no?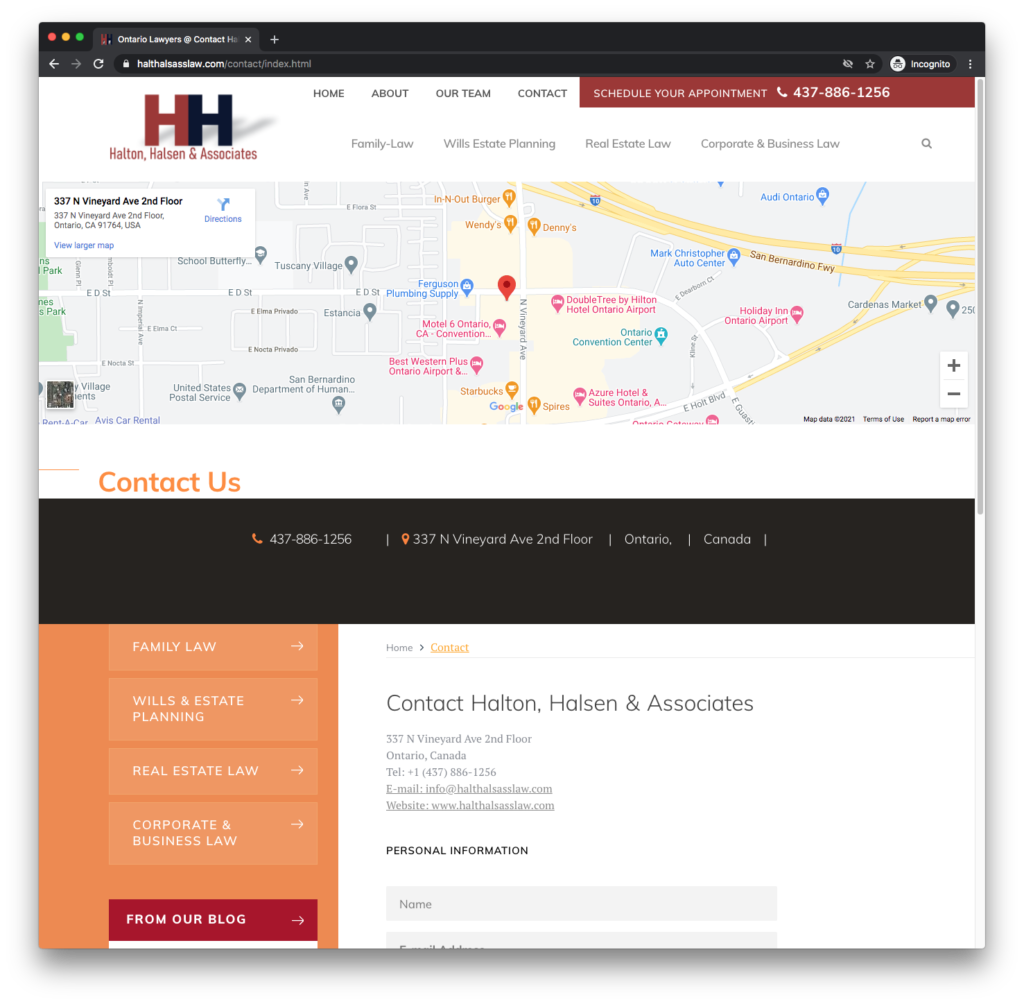 Even Deeper…
If you really want to dissect the website more, do a WHOIS on it. By going to whois.com you sometimes can find the owner registration information. This particular site is registered in Panama City, Panama and was registered on February 22, 2021.
The fax was received on February 23, 2021!
Coincidence? I think not…